Welcome back, Zebras! 🍎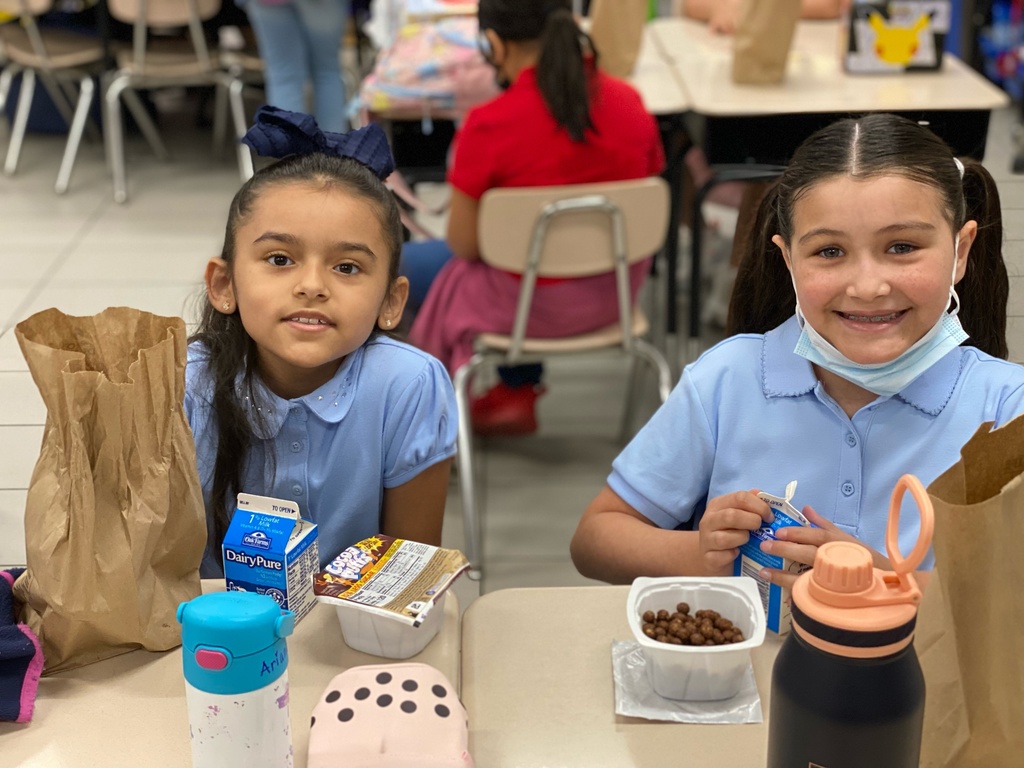 Our amazing teachers and staff getting ready for the new school year! 4 🏫🍎 #LISD #staffdevelopment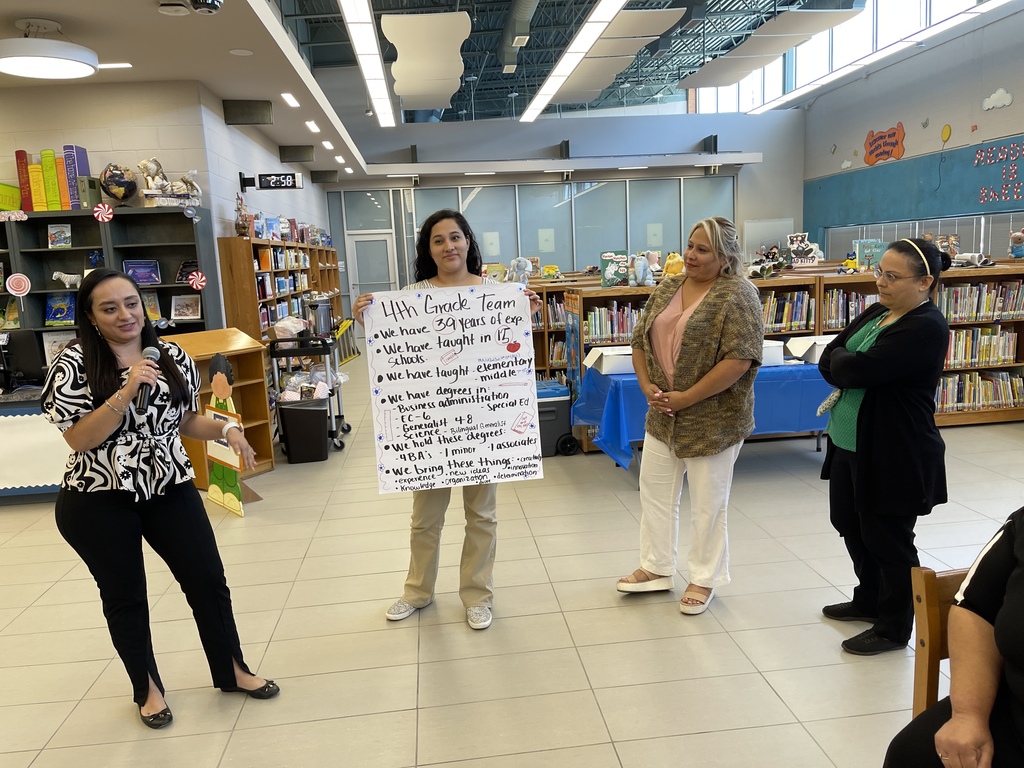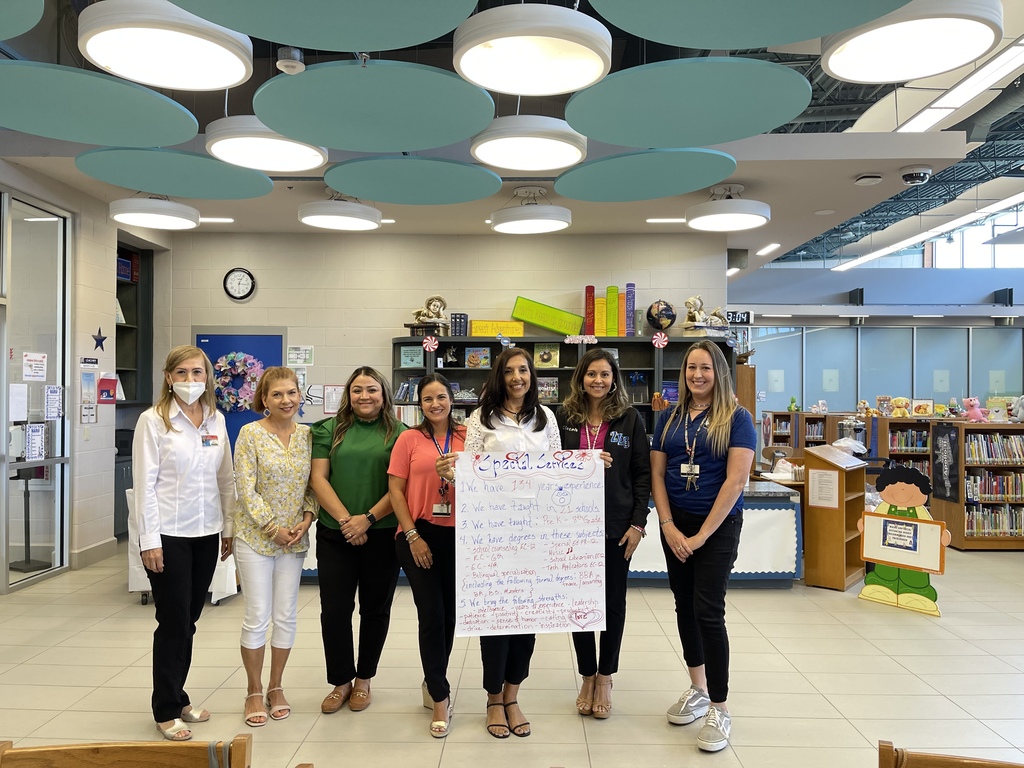 Our amazing teachers and staff getting ready for the new school year! 3 🏫🍎 #LISD #staffdevelopment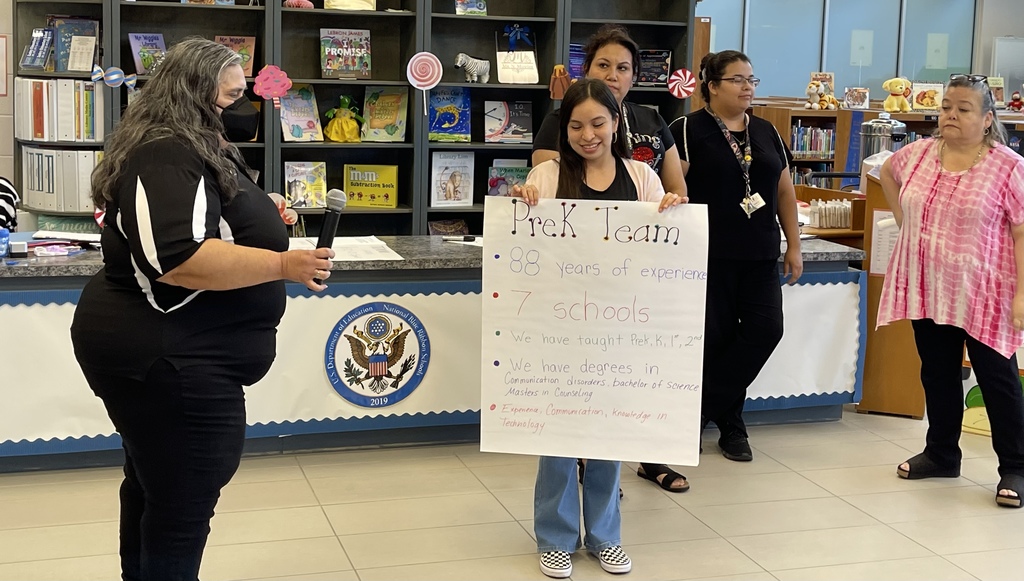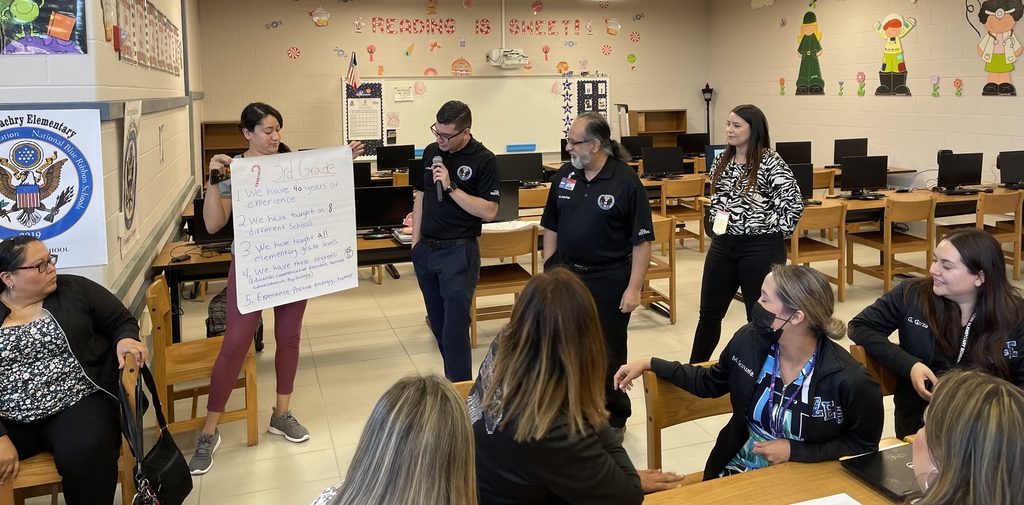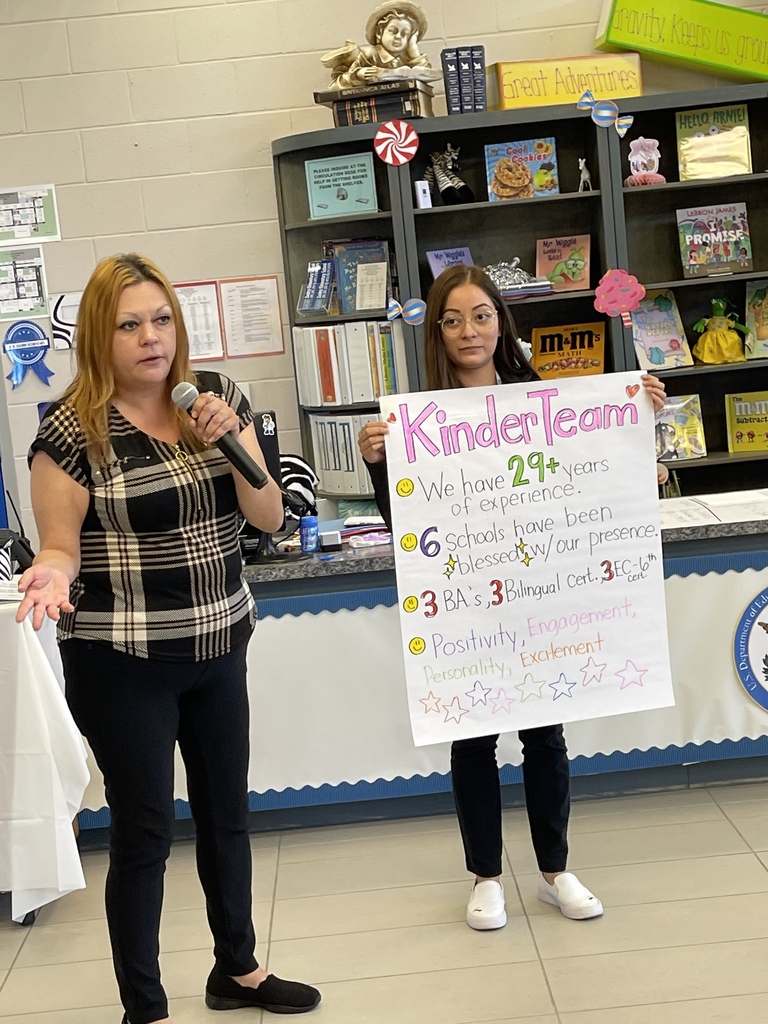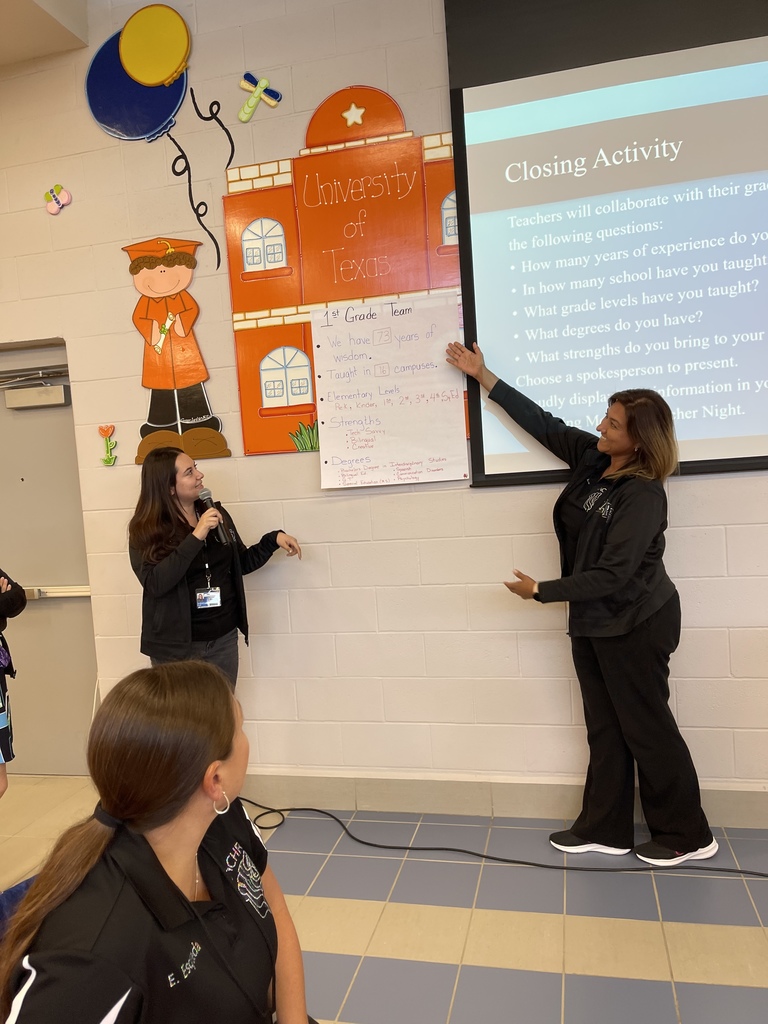 Our amazing teachers and staff getting ready for the new school year! 2 🏫🍎 #LISD #staffdevelopment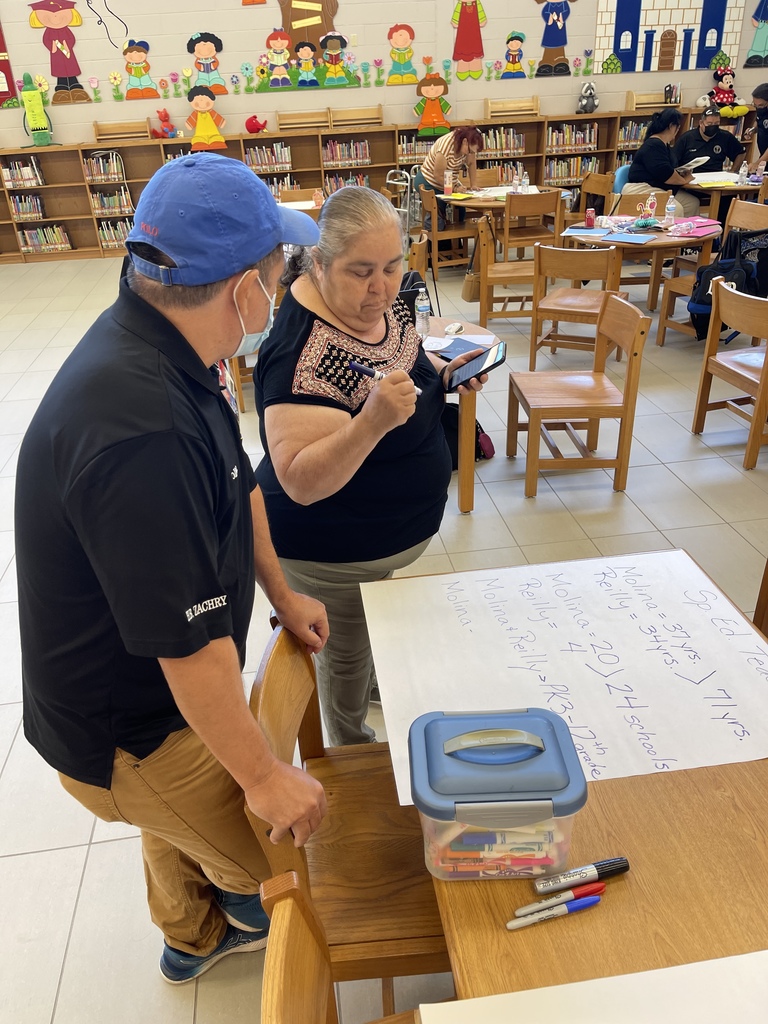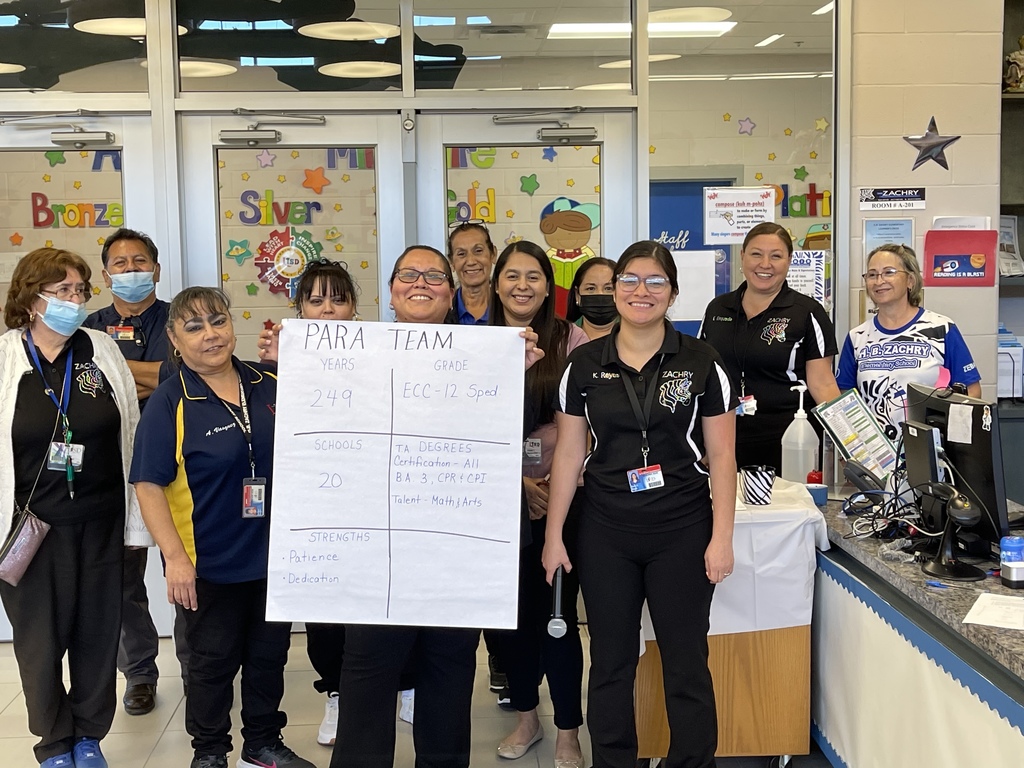 Our amazing teachers and staff getting ready for the new school year! 🏫🍎 #LISD #staffdevelopment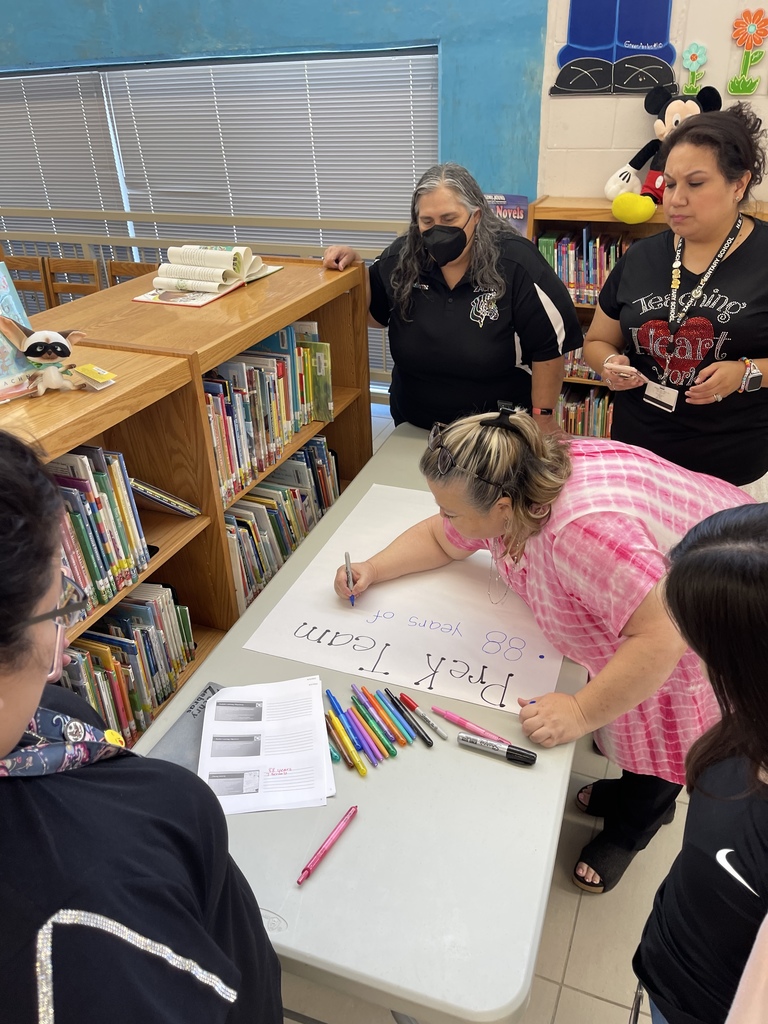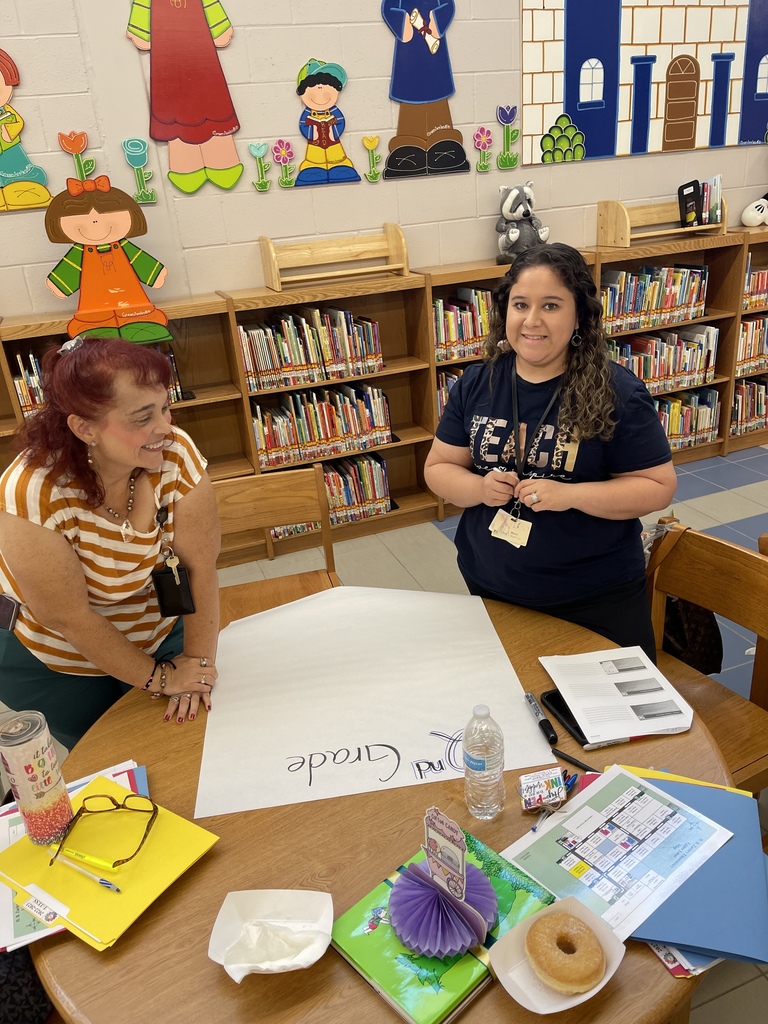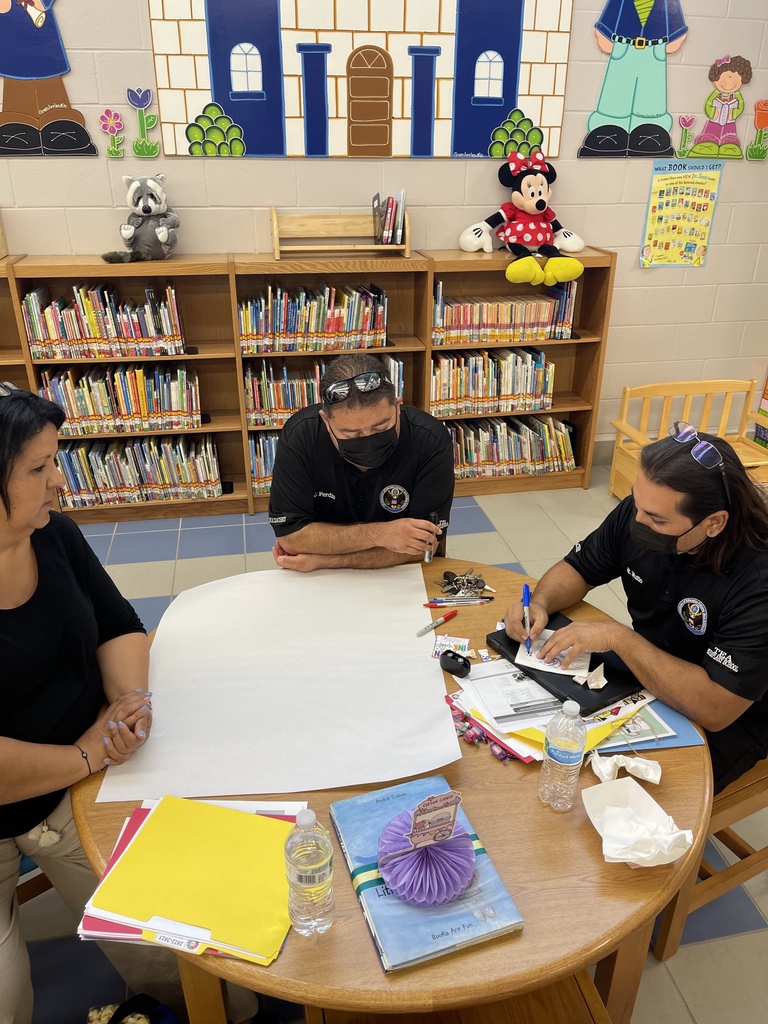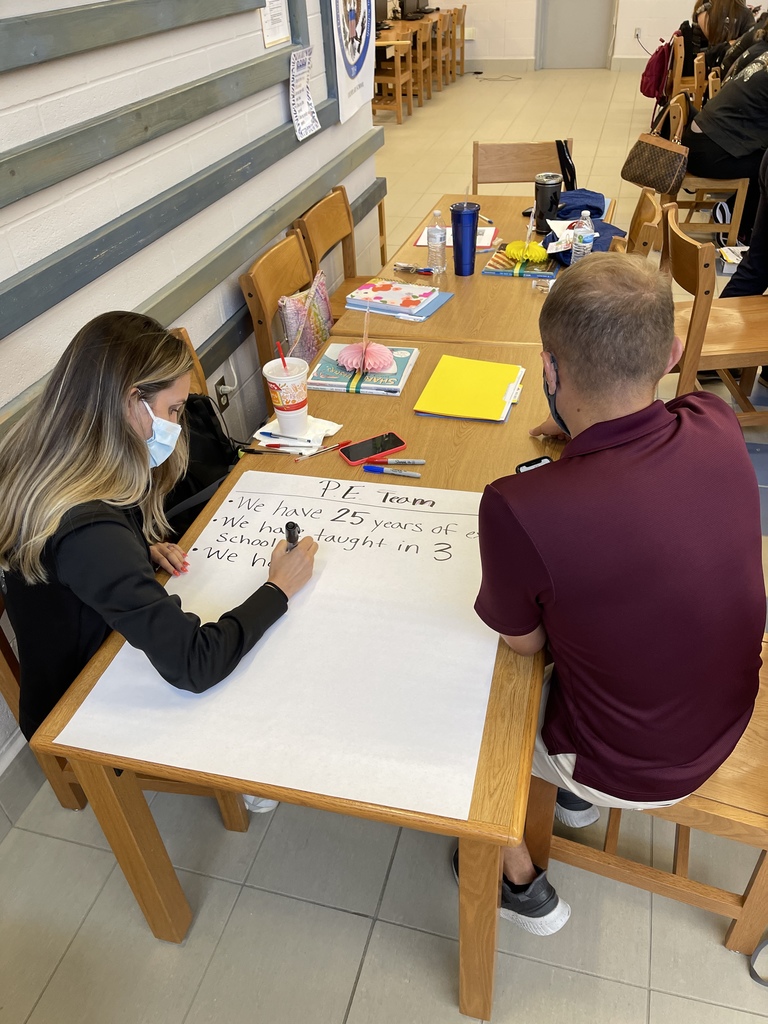 School Supplies may be dropped off during Meet the Teacher Night!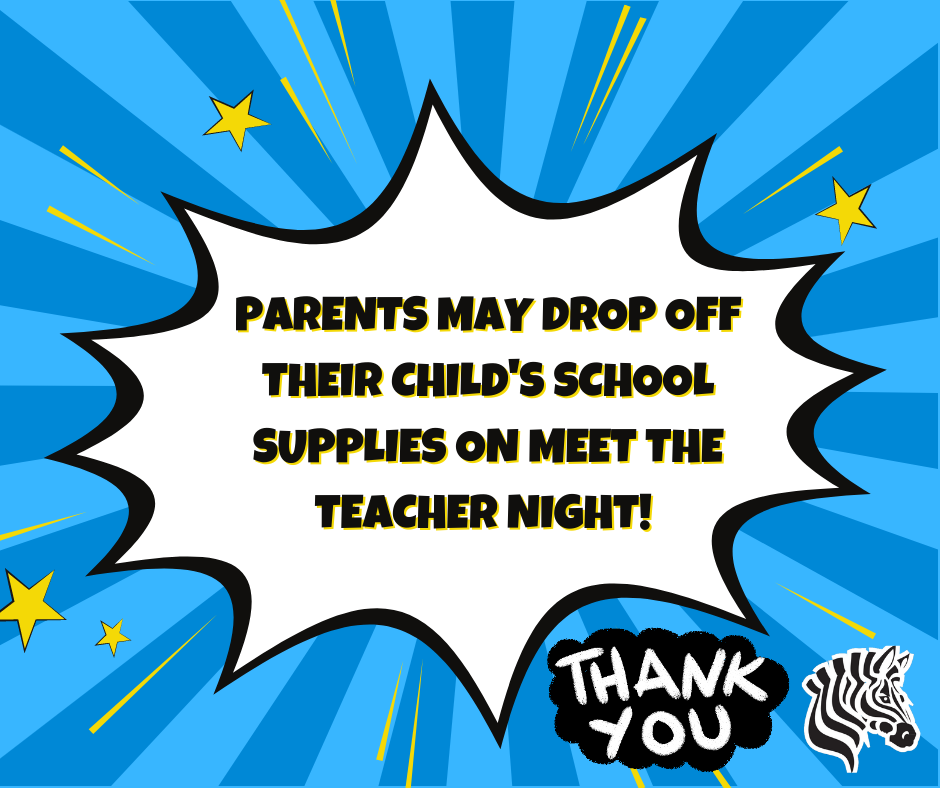 H.B. Zachry Meet the Teacher Night 🦓 🌟Thursday, August 4, 2022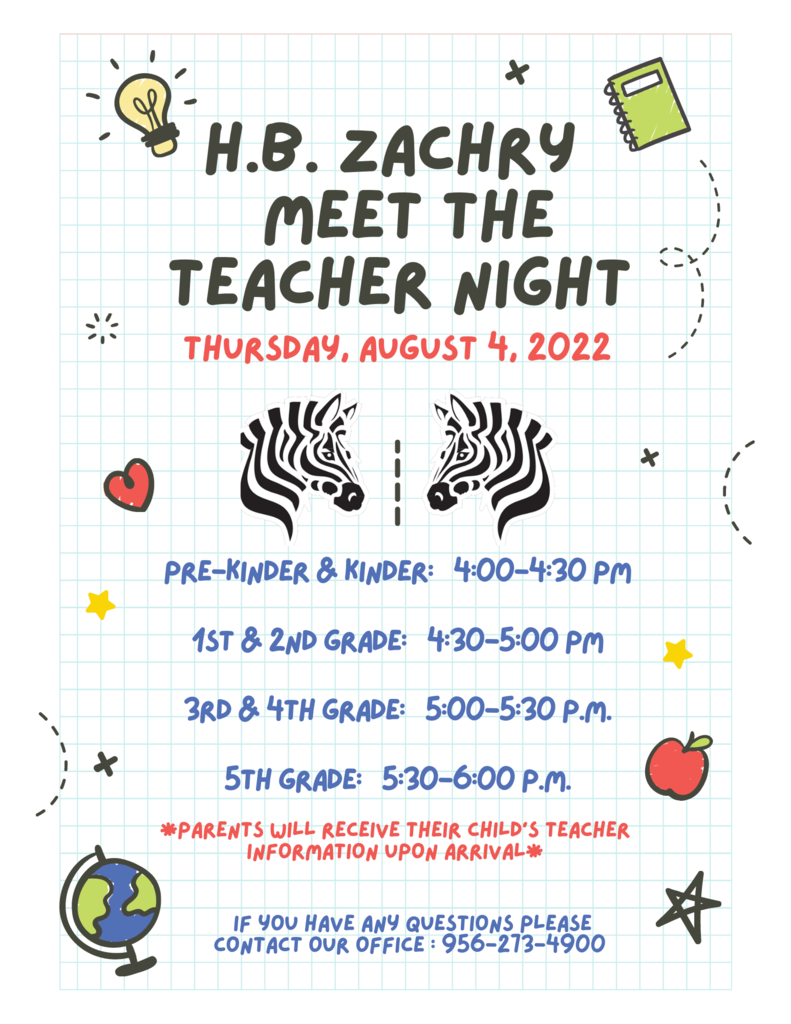 Dress Code for the 2022-2023 School Year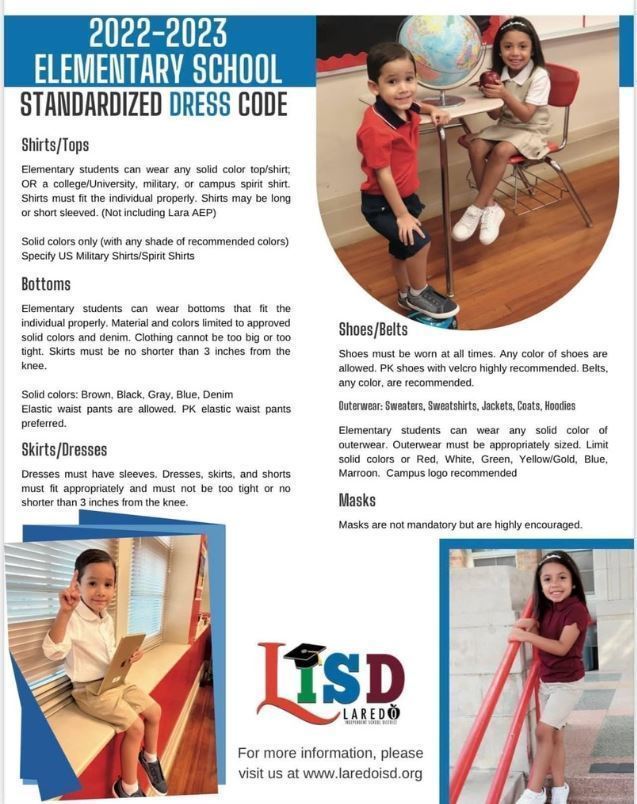 Meet the teacher night for Elementary will be on August 4th!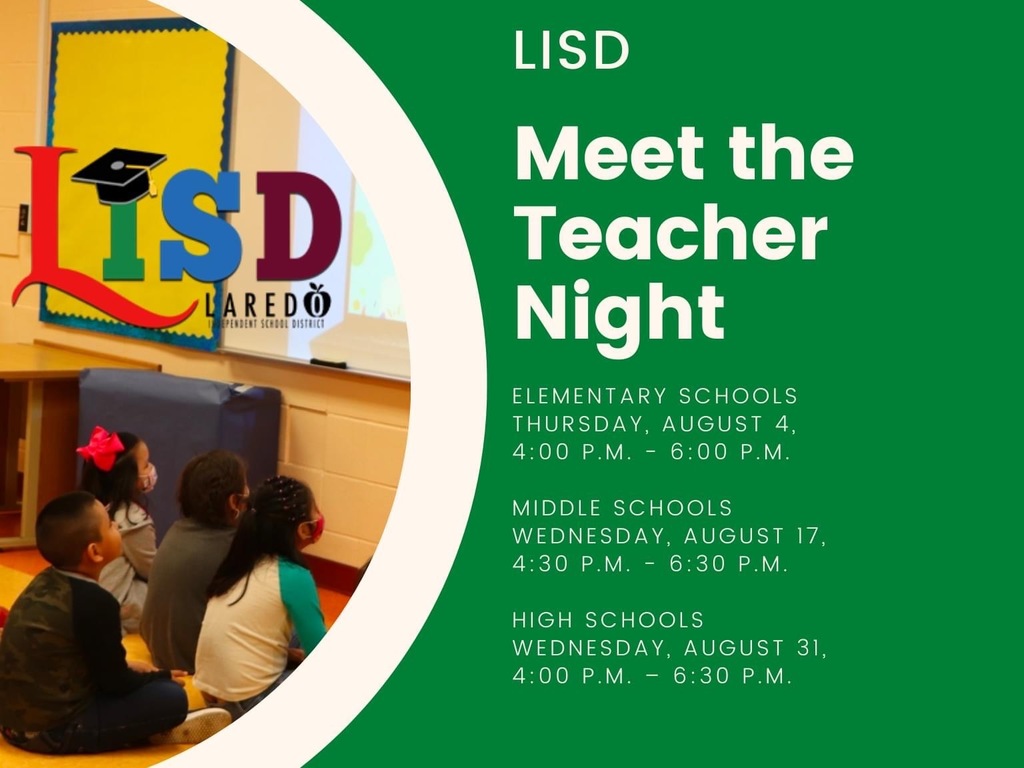 2022-2023 School Supplies

A big thank you to our campus Head Start family service worker!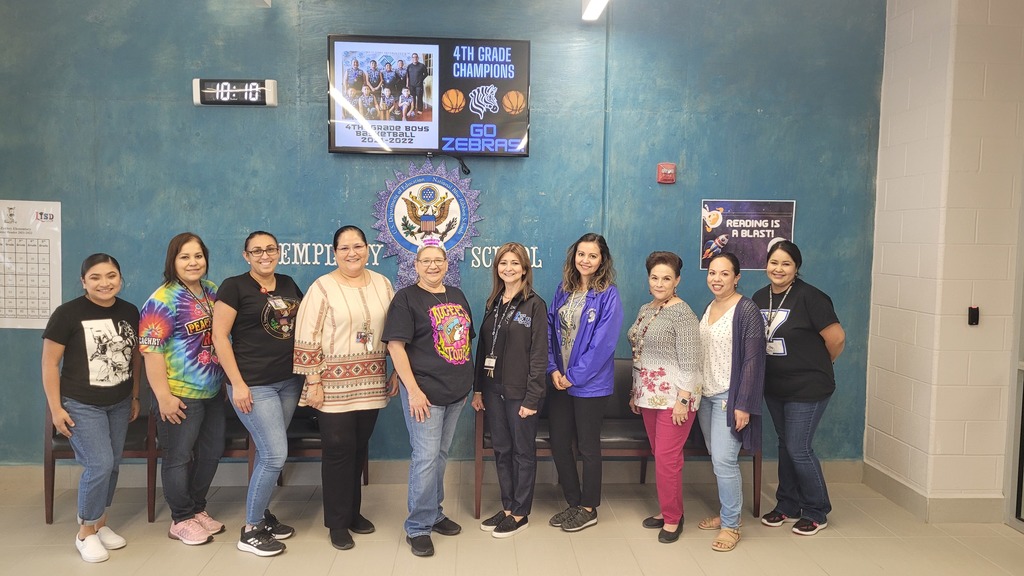 Open Enrollment for PK 3, PK 4, and Kinder now Open! Call our campus for more information!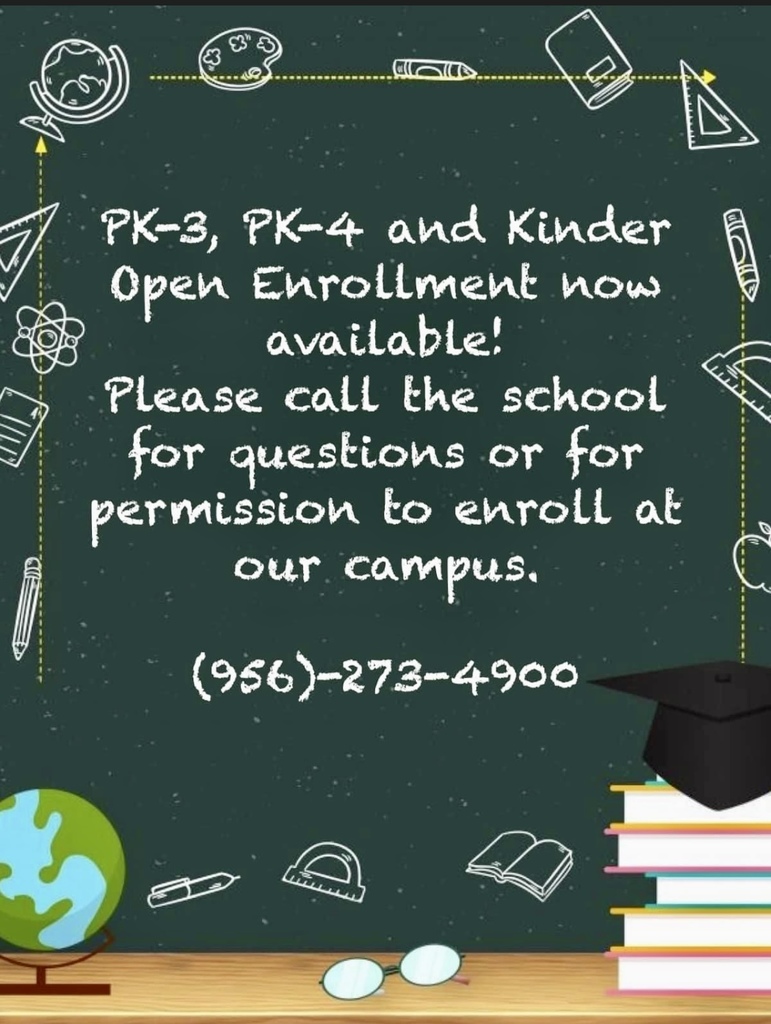 A school of Champions 🏆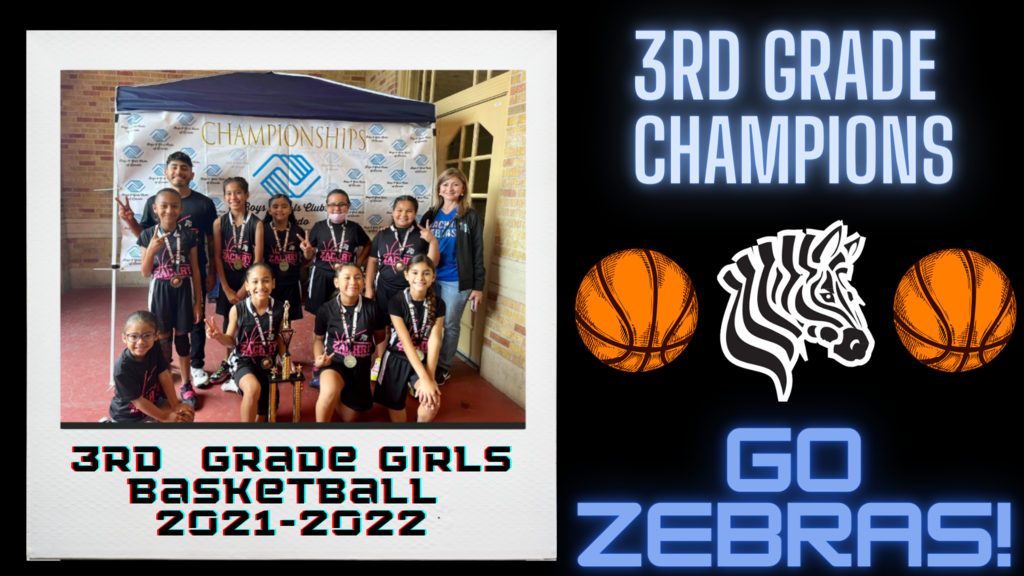 Get ahead on your summer reading! 📚

Watch out middle school! Our athletes are making their mark! 🥇

We think the world of our teachers! #USA #teacherappreciation week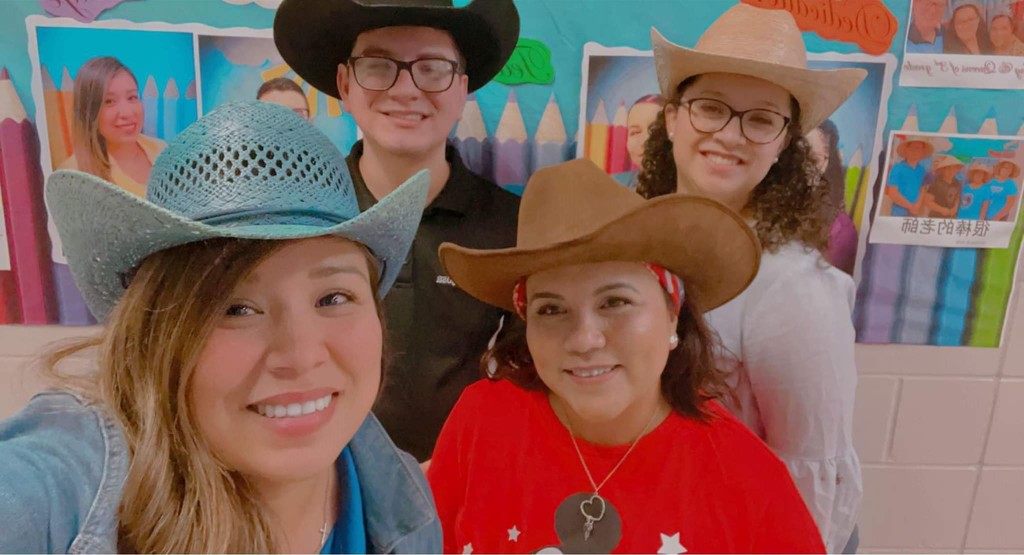 Here at Zachry, we think the world of our teachers! #China #teacherappreciationweek

Here at Zachry, we think the world of our teachers! #China #teacherappreciationweek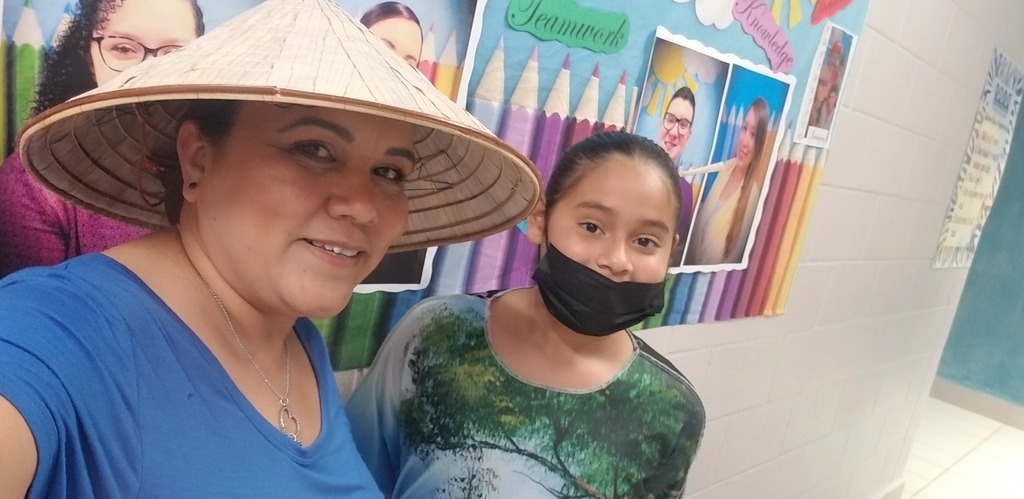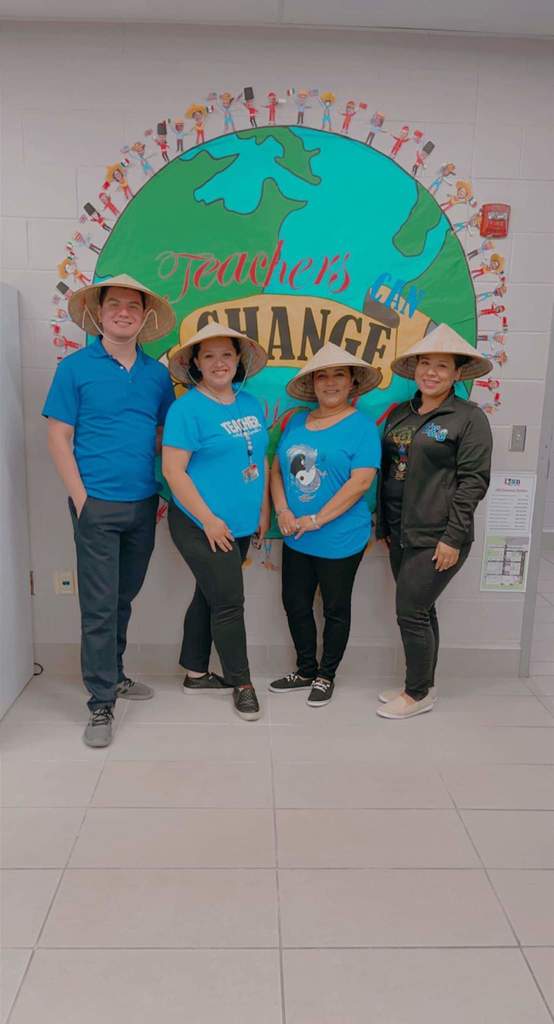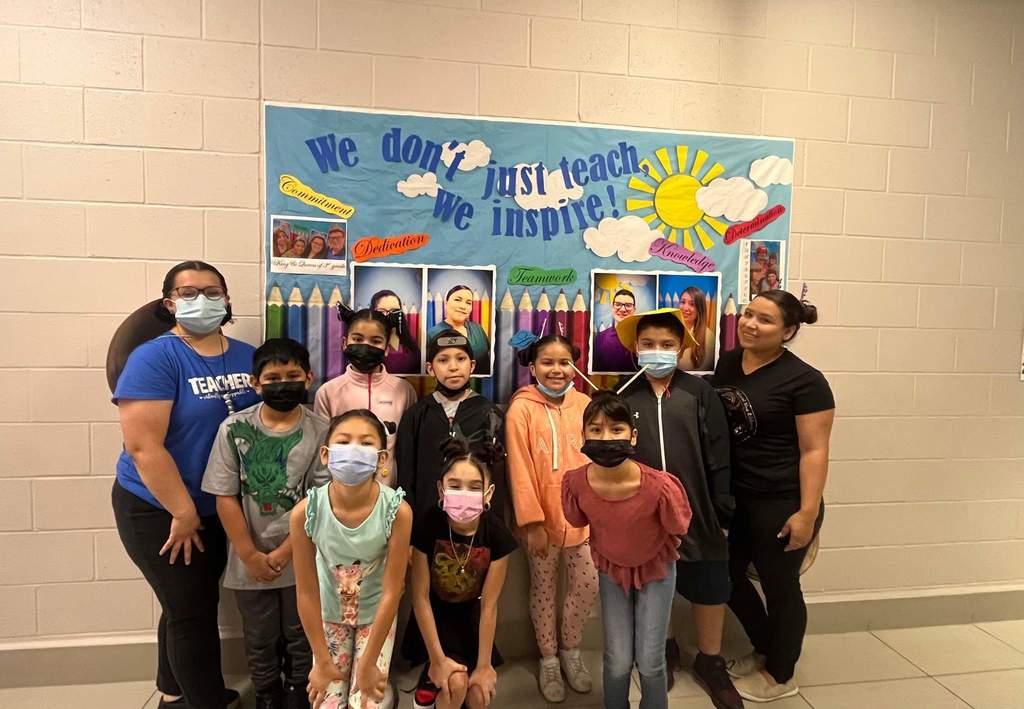 We think the world of our teachers! #Mexico #teacherappreciationweek

We think the world of our teachers! #Mexico #teacherappreciationweek